Two young researchers, Mr. Emmanuel Atta Mends and Mr. Obed Boakye Afriyie, both from the University of Mines and Technology, Tarkwa, have won the 2020 AusIMM Scholarship Award.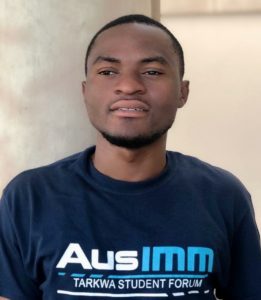 Emmanuel is looking forward to devoting the next 5 years into studying streams that are susceptible to bioaccumulation of heavy metals in the Western Region of Ghana.
As a member of the Accra Mining Network, he is also looking forward to becoming a global consultant in the Waste and Water Management sector. Emmanuel is eternally grateful to his colleagues and especially to Dr. Agorhom, who collectively gave him the necessary support and the award winning guidelines.
Obed Boakye Afriyie is working on the economic importance of the untapped and unexploited development minerals in Ghana.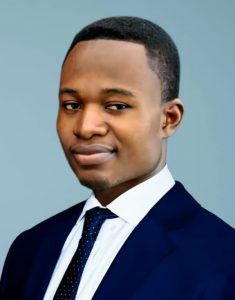 The scholarship scheme was birthed when Mr. Henry Antwi honoured a UMaT invitation in 2006 to present alongside Prof. Fobi. The students present asked for general assistance, mentorship and guidance. Consequently, Mr. Antwi sponsored a few of them to become members of AusIMM. Being student members of AusIMM created the opportunity for them to meet industry players and mentors. They were fortunate to also meet the then President of AusIMM, Mr. Rod Elvish, who facilitated the scholarship scheme under the auspices of Biernacki and Elvish Enterprises Pty Ltd, an Australian proprietary company incorporated in 1987.
The award covers funding for tuition, personal use, and supports the recipients' studies or research or for purchasing education supplies. On 31st July, 2020, last year's beneficiary, Ernestina Attuley, will speak at the 2020 Leadership Conference of  AusIMM on the experiential life changing power of the scholarship. AusIMM is the Australasian Institute of Mining and Metallurgy, the minerals institute for professionals in the mineral industry.